Bubble Tea
Showing 1–16 of 43 results
We have everything from powders to syrups to cups and lids! Try 'em today! Or tomorrow. Whenever, really.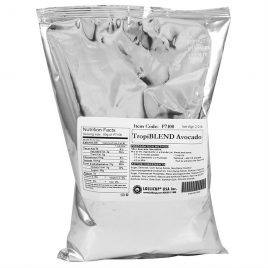 Tea Zone Avocado Powder
Tea Zone TropiBLEND Avocado Powder is a powder mix great for making smoothies, milk teas, flavored milk, and various blended drinks. With many natural flavors to select from, Tea Zone TropiBlend powders are securely sealed and designed to be resealable after opening to maintain the quality of the powder. To ensure uncompromised and sanitary usage, powders should be store in a vacuum sealed power container and always use a dry, clean powder scoop. Packaging design may differ from product photo.
$

13.50 –

$

73.64
Select options